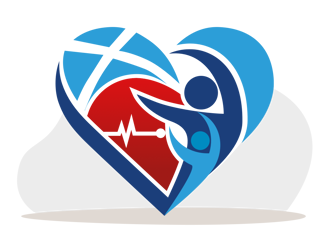 Download this information as a pdf for printing
Some cardiac surgeries are considered lower complexity. In view of this we have developed a fast track pathway for these cardiac surgeries with guidance on which children are suitable.
Advantages of fast track are children tend to spend less time in paediatric intensive care and less time overall in hospital and can often be home 2-3 days after cardiac surgery. As with any surgical procedure there is always a small risk of complications, which can potentially increase your child's length of stay.